Ink stories
Decorating your skin does no longer attract only a certain type of personality, nowadays it appeals to people from all social classes and ages.
It is becoming a folk culture and priests, politicians, kindergarten teachers and suburban kids are all paying a visit to their tattoo artist to contribute to this rising form of art.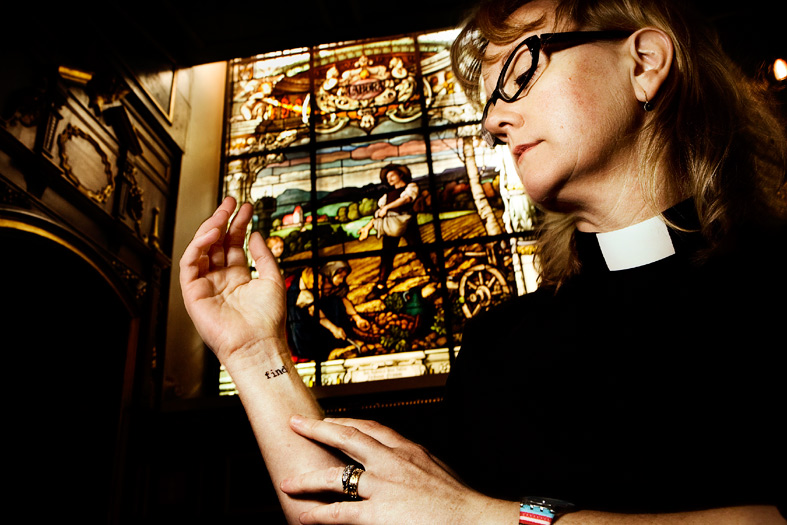 Annika Borg, Priest.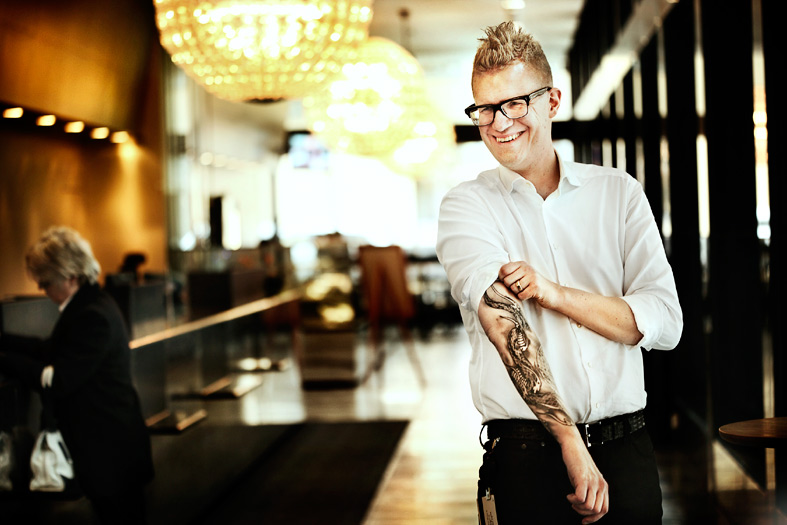 Markus Uvell, Financier.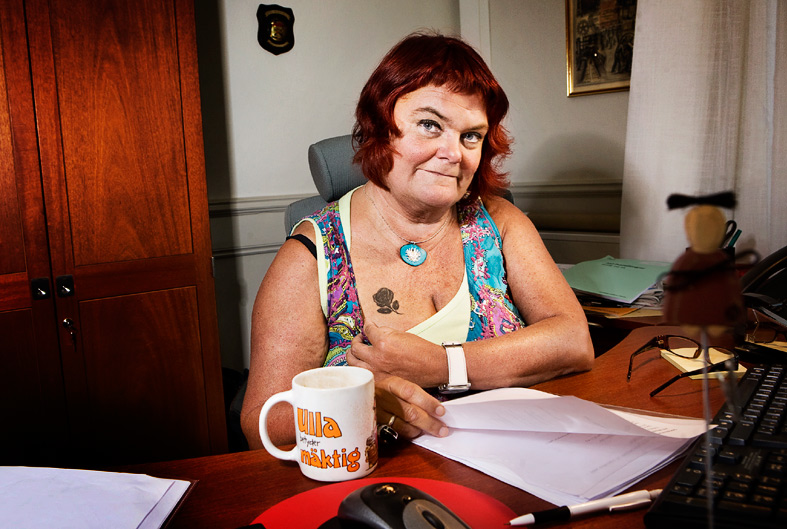 Ulla Lindqvist, Vice-chairman LO.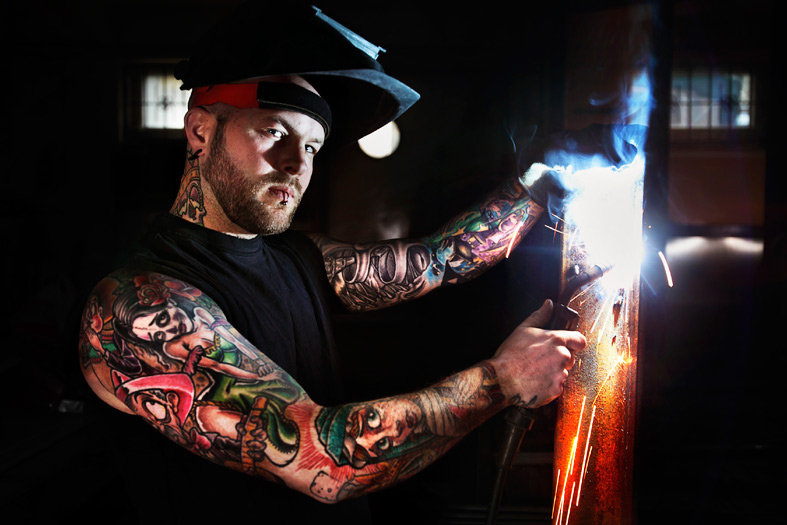 David Fahlström, Welder.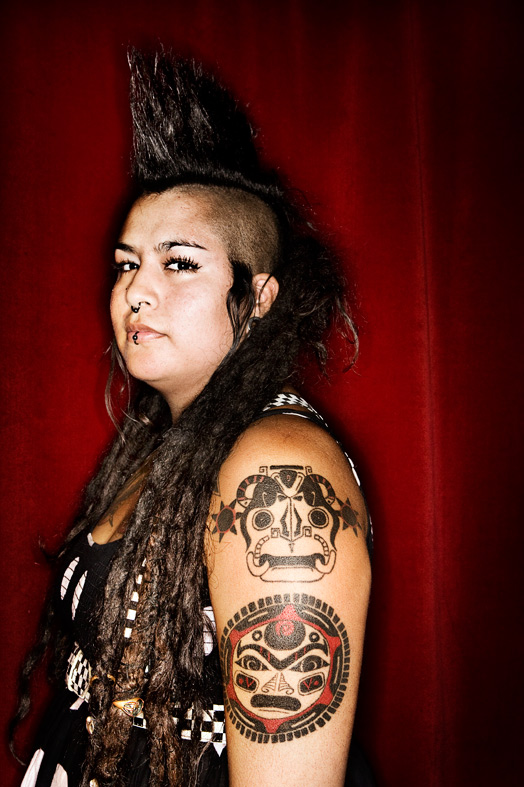 Rebeca Rodriguez, Writer.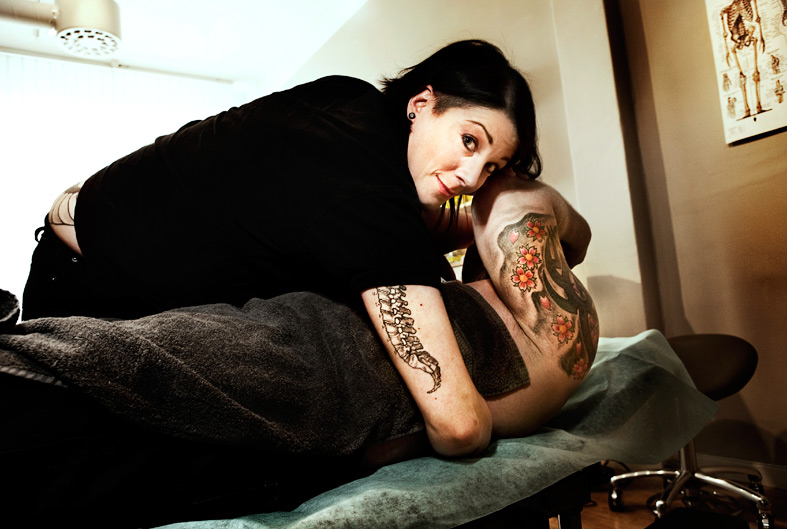 Felicia Rosvall, Naprapath.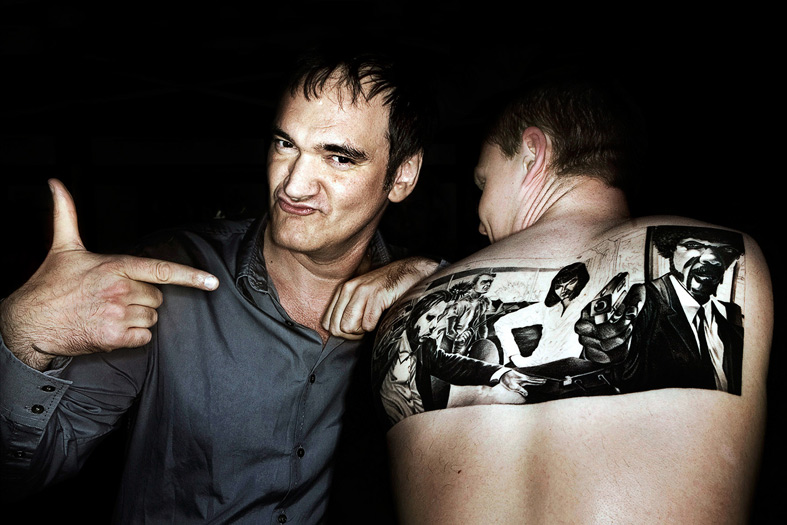 Jerker Mårgård, Student. Here showing his "Pulp Fiction" tattoo for Director Quentin Tarantino just before the premiere of "Inglorious bastards" in Stockholm.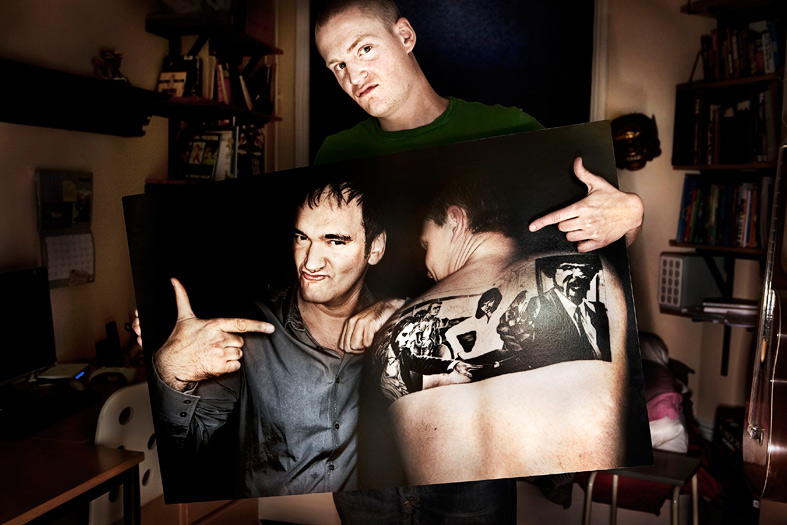 Jerker Mårgård with the picture of him and Quentin Tarantino.