Photo Editor for Omvärlden
Magnus Laupa was a staff member at Omvärlden Magazine between August of 2009 and May of 2010. He was also the Managing Photo editor during the process under which Omvärlden Magazine was redesigned, that redesign got the magazine nominated to "Svenska Tidskriftspriset" (the Swedish Journal Prize) in 2010.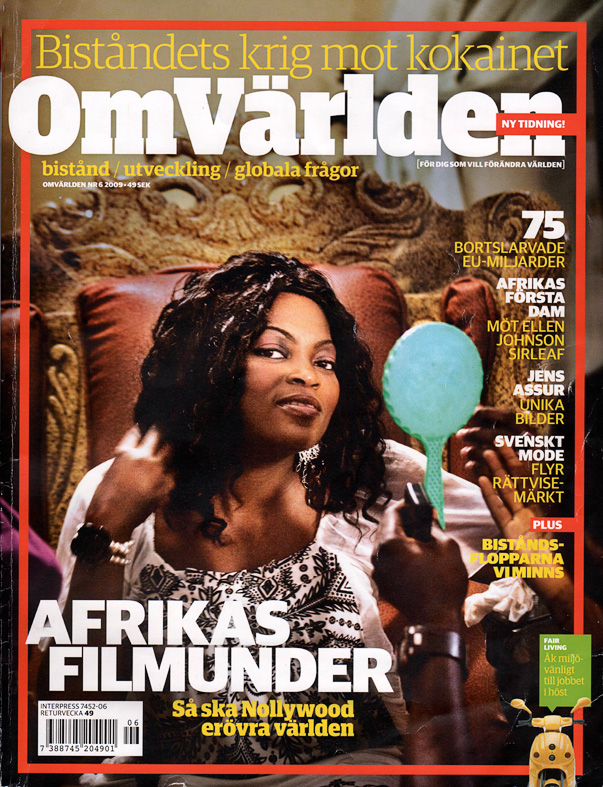 Omvärlden no. 6, 2009. First issue after re-design.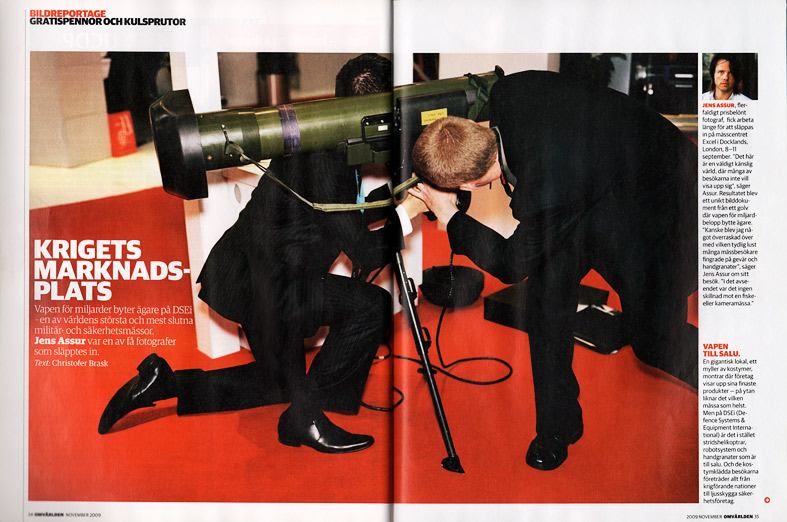 Omvärlden no. 6, 2009. 10 pages picture story by Jens Assur.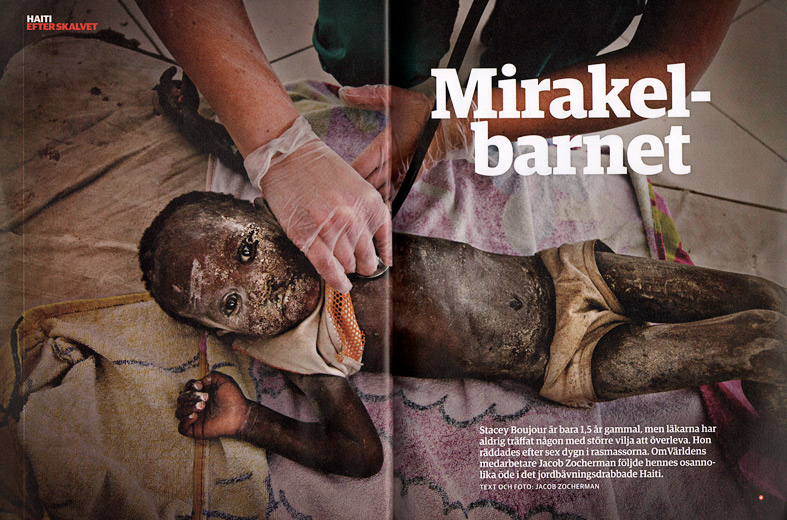 Omvärlden no. 1, 2010. 8 pages picture story from Haiti by Jacob Zocherman.